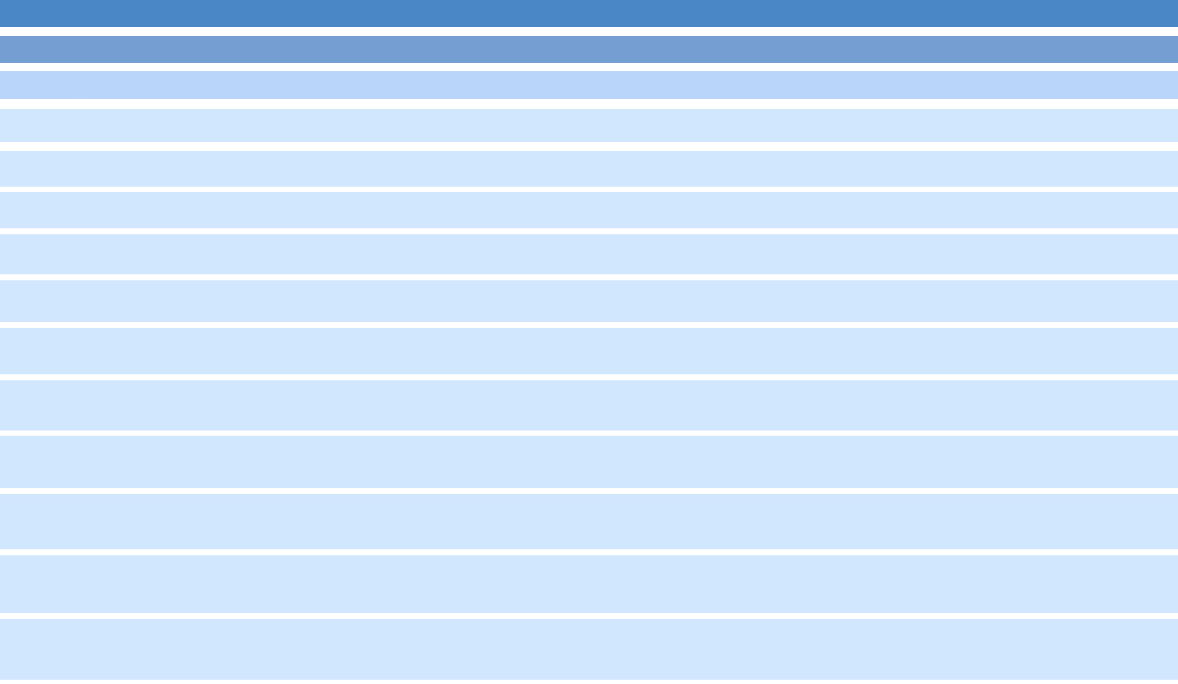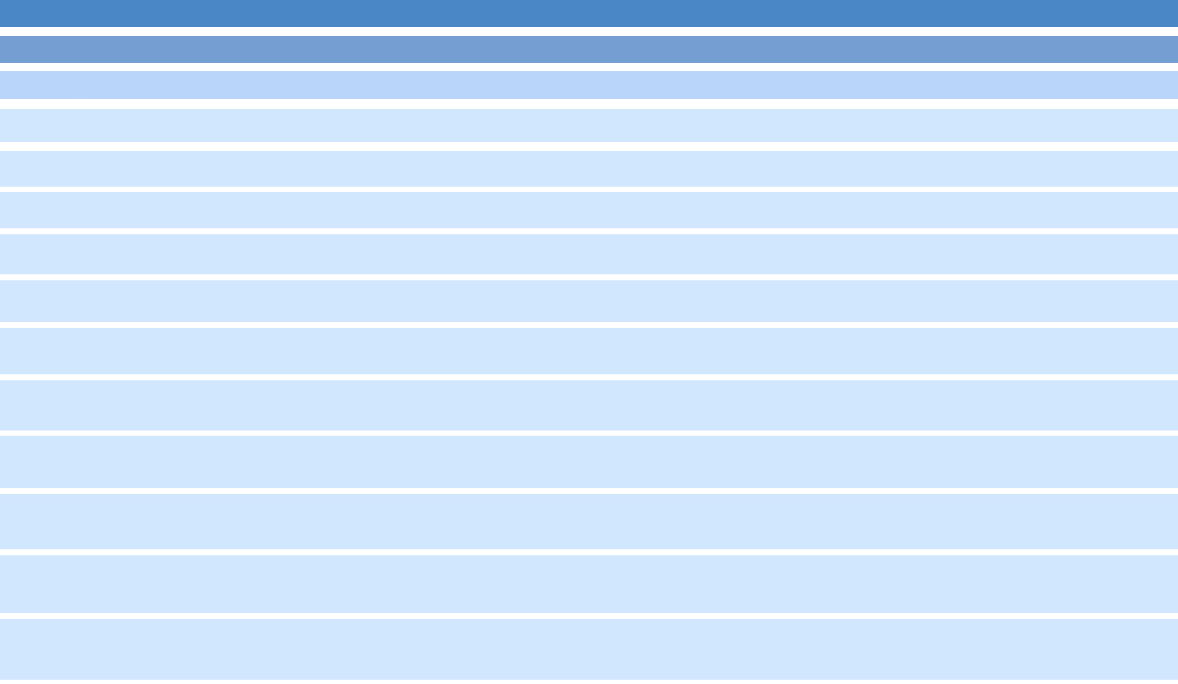 Welcome to Poissant Therapy & Fitness!
Poissant Therapy and Fitness is your regional stop for first-rate physical therapy, acupuncture, and fitness. Combining the best of western and eastern therapies for relief of pain and restoration of function, owner and therapist Steve Poissant will use his expertise to specilize your treatment to fit your individual needs. Call today to make an appointment!
Physical Therapy
Owner and therapist Steve Poissant has been a Physical Therapist in private practice since 1985 providing Outpatient Physical Therapy for a wide variety of conditions with emphasis on Orthopedic and Manual Therapy. His area of specialty has been on "difficult cases" (those that have not responded to other therapies), with extensive training in Myofascial pain and chronic pain.
Working with your referring physician, physical therapy uses a variety of modalities (heat, cold, electric), as well as hands-on, manual techniques and therapeutic exercise to relive pain and restore function.
Acupuncture
Acupuncture is one of the main forms of treatment in traditional Chinese medicine. It involves the use of thin needles that are inserted in the body at very specific points. This process is believed to adjust and alter the body's energy flow into healthier patterns, and is used to treat a wide variety of illnesses and health conditions. Since 1993, Steve Poissant has been practicing acupuncture, becoming one of the first Acupuncturists licensed in the state of Minnesota in 1998. Stop by to see if acupuncture is the right treatment for you!
Initial Acupuncture: $60
Additional Acupuncuture: $50
(taxes not included)
Fitness
Poissant Therapy and Fitness offers a wide variety of cardio and weight training equipment with 24-hour fitness access via electronic key!
Monthly Membership
Student: $25
Adult: $30
Family: $50

3 Month Membership
Student: $60
Adult: $80
Family: $140
Electronic Key Card: $5

Day Pass: $3
(taxes not included)
Mailing Address:
Poissant Therapy and Fitness
208 North Mill St.
Fertile, MN 56540

Phone: (218) 945-3409
Fax: (218) 945-3588
Email: 4therapy@gvtel.com
Business Hours: 6:30 A.M. - 5:00 P.M. Monday-Friday
(additional hours available by appointment)